There's no disputing the fact that the COVID pandemic has changed the nature of sales, perhaps forever! There was once a time when restaurants, golf courses and customer lunches were the hothouses for sealing contracts and closing deals. Back then, being well-connected was more important than being well-informed.
Today we need more than just a "gut feeling"
Things today, however, are completely different. In a highly connected digital world, where both customers and sellers are connected from home, the usage of technology to offer a customized and customer-oriented experience becomes paramount! This means we're ripe to disrupt our own working life and automate, iterate, and improve through tech.
Meetings are nearly always conducted on video conference and hence, the subtle signals, emotions and deal context that arise in such meetings, never find their way into CRM or deal notes or pipelines. Sellers, sales managers, & companies are looking to improve, to coach, to scale & to understand their go-to-market actions with more than just a gut feeling.
Shifting from relationship-selling to consultative-selling
Among the concerns that all sales leaders have, research shows that the most pressing ones are • how to arrive at shorter sales cycles • how to design conversations that convert customers • how to lead into insights driven workflows and • how to push for sales velocity.
In such a competitive setting, traditional relationship selling i.e., feature/benefit selling is challenged. Sellers need to adapt to a more consultative selling – not being seen by the customer as a cost center but as a profit center. They need to come out as trusted advisors, ensuring a win-win situation at all times – right from the initial discovery meeting stages.
Stick to time-tested sales concepts, while taking the digital leap
Remember the age-old notion of "serve before you sell"? Well, some reliable and foolproof views like KLT (know-like-trust) will continue to serve as a guiding light, even throughout the digital transformation era of sales. Knowing how to build the KLT factor through social media and in the digital world is crucial to building a successful brand and business. Maintaining consistency and transparency while developing digital content can go a long way to build and retain trust.
Inbound marketing through digital channels is an attractive option
Inbound marketing is a business methodology that attracts customers by creating valuable content and experiences tailored to them. It forms connections that customers are looking for and solves problems they already have.
Using a digital strategy for inbound marketing that utilizes many forms of pull marketing—content marketing, blogs, events, search engine optimization (SEO), social media, and more to create brand awareness and attract new business – is the best way to go. This not only earns the attention of customers, but it also makes the company easy to be found and draws customers to the website by engaging in interesting content.
AI-based selling strategy is another wave to catch in the digital transformation tide. Forecasts formed with the help of AI-powered software can be a great precision tool for sales analysis and prediction.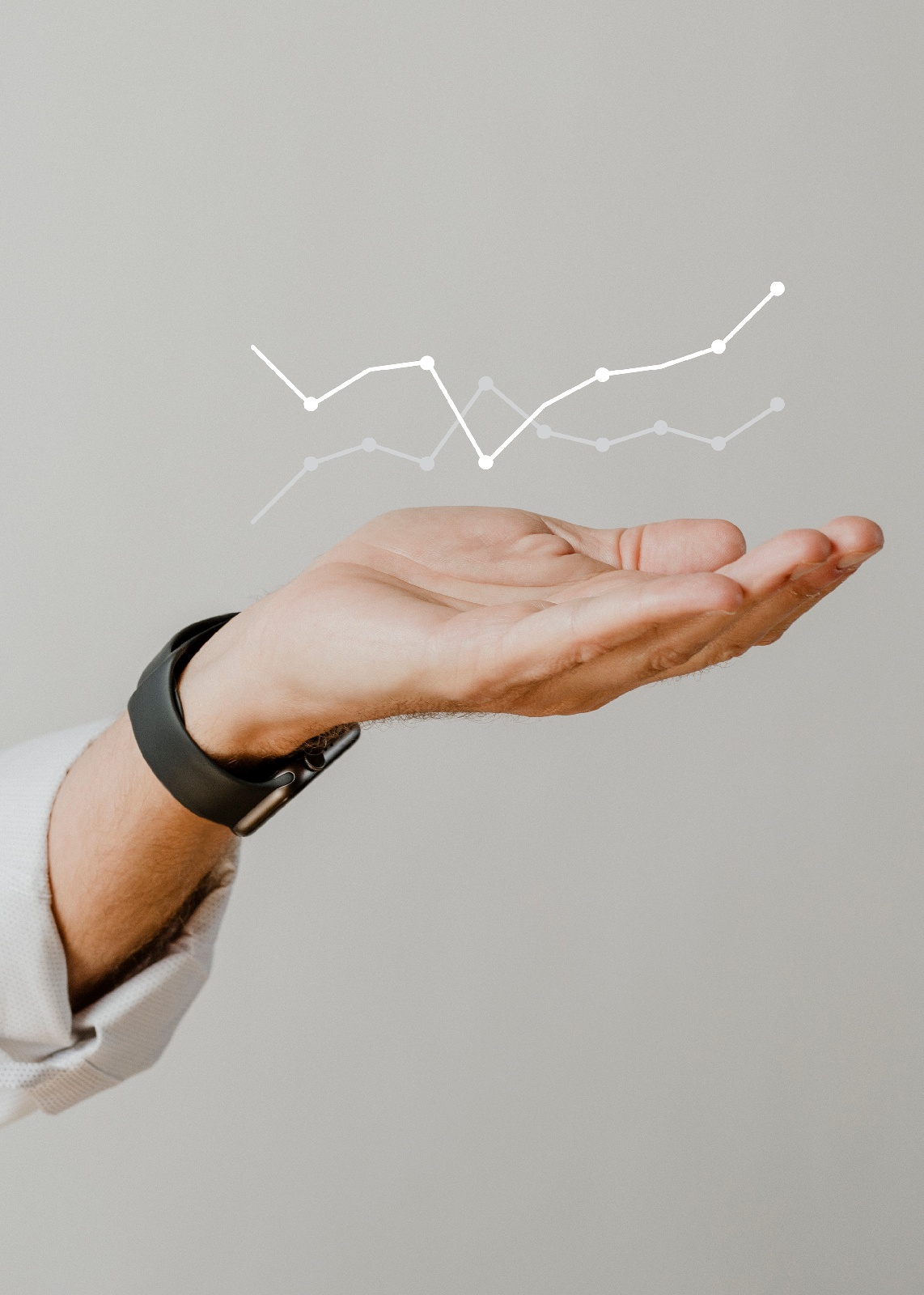 Still only the tip of an iceberg
Digital sales is growing at an incredible pace, and there are countless variations and combinations of different areas of digital sales still left to explore. And as always, it is extremely important for companies to pay attention to customers through their entire purchase experience.
The key to winning the digital sales transformation game, especially in post-pandemic times, is to have a clear vision about which areas of sales should be digitized, where the key opportunities lie, and designing a personalized, customer-oriented experience that moves the sales process forward.
More importantly, existing sales professionals must upskill themselves to stay on top of latest digital sales concepts such as value-based selling, social selling, multi-channel selling, AI forecasting and analysis etc., With digital transformation now being a norm rather than a choice, sales leaders are integral to selling success for their organizations, and hence excellence in sales leadership is a crucial skill to acquire as well.
Global Business Leader, Key Note Speaker, Author of Reimagine High Value Sales, ex-CMO Bajaj Electricals